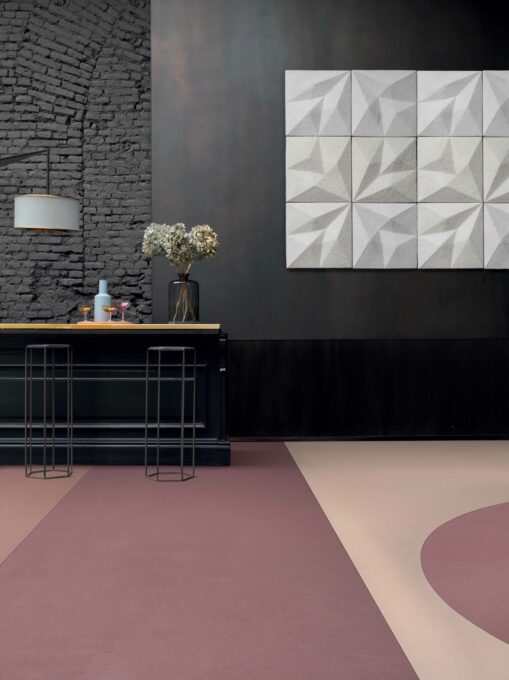 AMP and Mogu bring the nature inside
AMP Yhtiöt represent in Finland the 100% recyclable floor, ceiling and acoustic materials of the Italian company Mogu, which are suitable for all interior design solutions.
One of nature's finest technologies, mushroom mycelium, has been used in the development of the materials.
The agreement is part of AMP's larger goal to be the most responsible operator in its field.