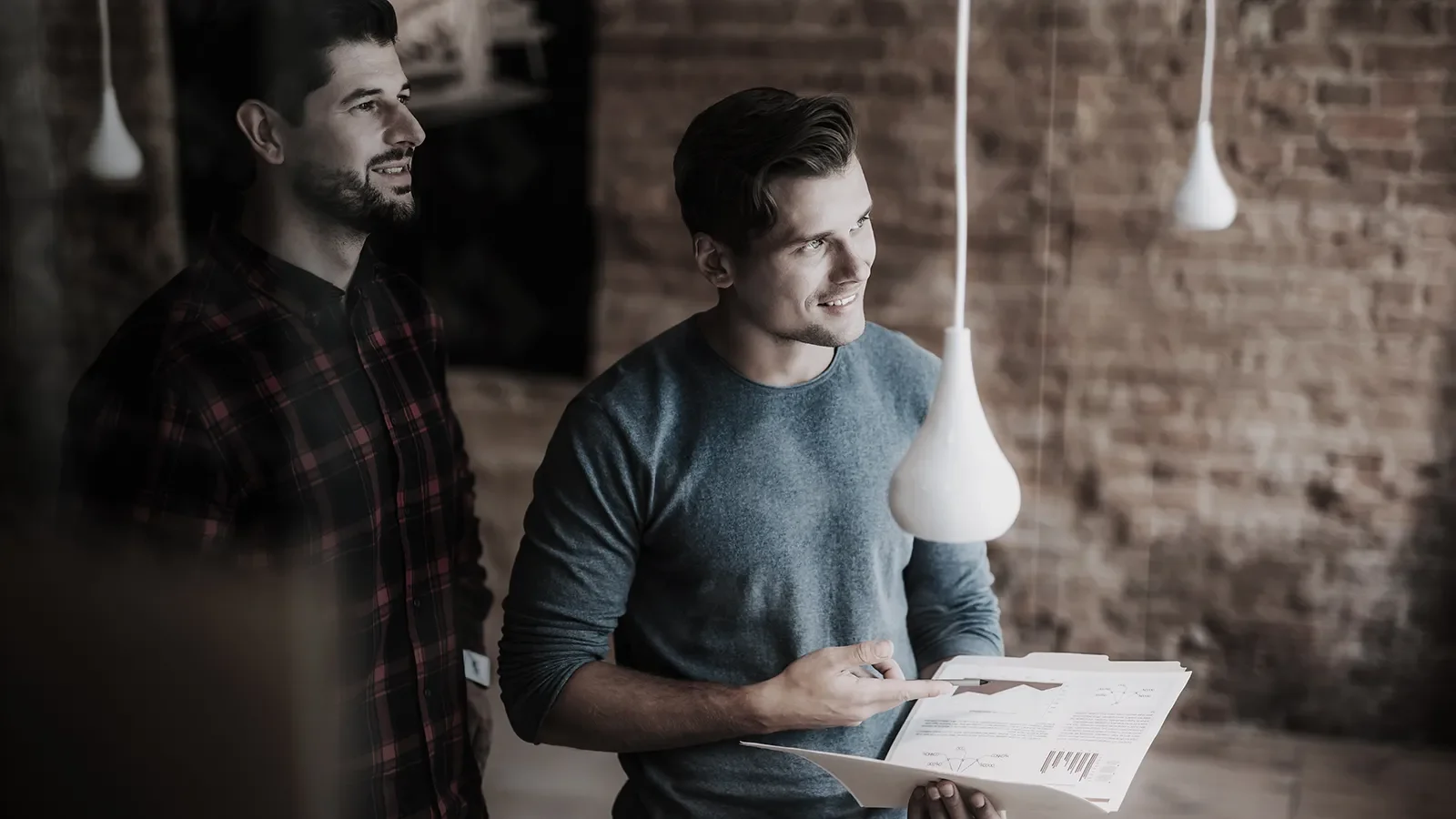 Make it more attractive with AMP lighting solutions
Lighting is more than just turning on the lights. It is an important part of the day-to-day life of a business or office space, influencing shopping behaviour, atmosphere, purchasing behaviour and energy consumption. We design and implement the lighting solutions that best suit your space with fresh ideas and professionalism.
It doesn't matter what kind of lighting your customers use to eat and drink coffee, try on clothes and browse the products for sale. Individual spaces require individual lighting solutions. The aim is to create a pleasant, selling environment with the best possible lighting comfort both to customers and staff.
We start the development of a new lighting concept with a thorough survey. From the study of the floor plan and the commercial space, we proceed to lighting calculations, product selection and finally lighting installation. We can therefore provide you with a complete lighting solution from a single source, either as a single service or as part of a complete project. Our approach means that your business or office space will have lighting that showcases its products and services – always in the best light.
Our partner for commercial and office lighting services is HOFFT Finland Oy, a specialist in quality lighting solutions.
Contact us
Contact us and we will give you an estimate for your project. We implement unique and diverse service outsourcing projects tailored to your specific needs.