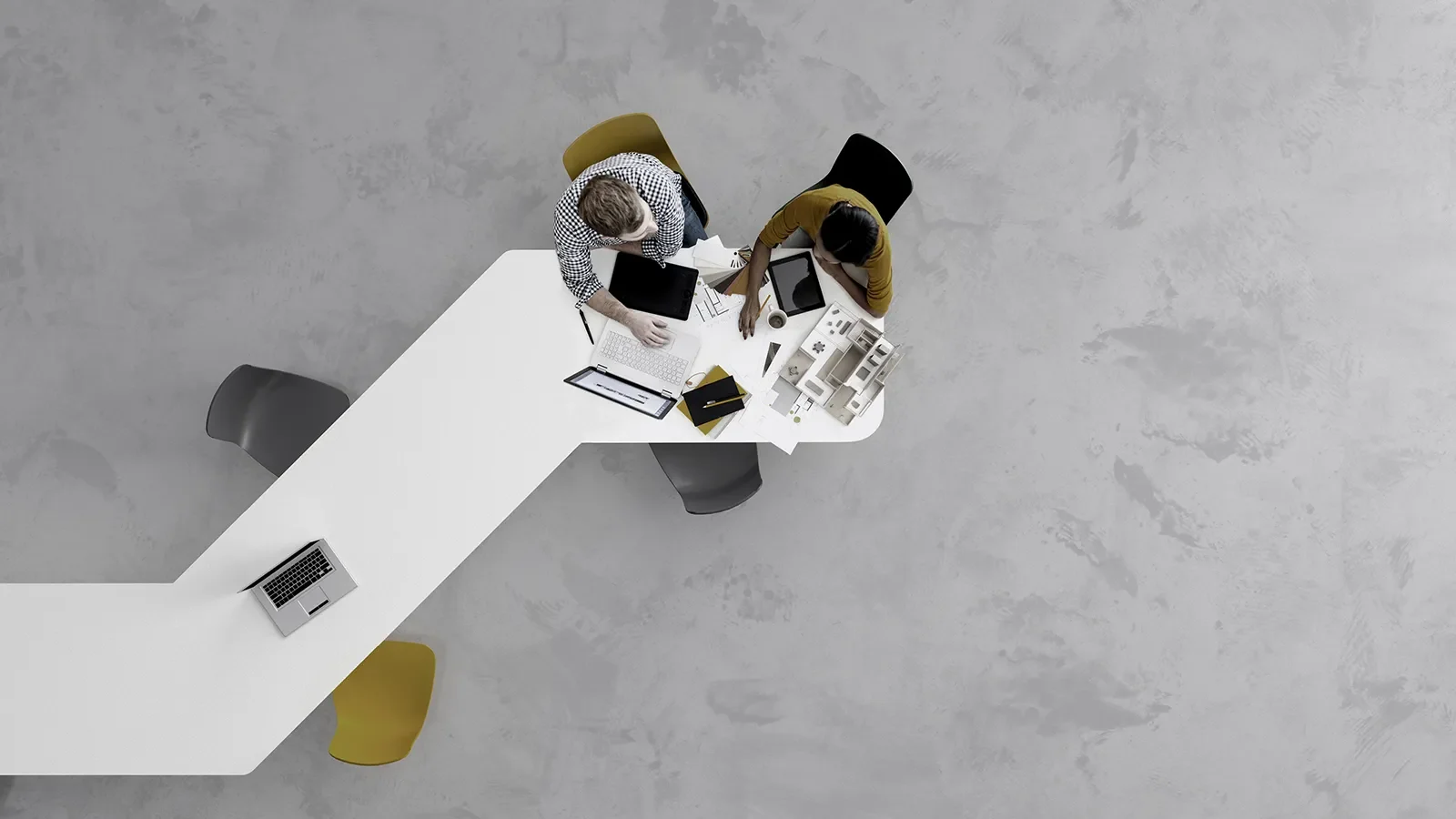 Well planned is half done
All successful projects are based on good planning. Careful planning means cost-effectiveness and smooth workflow. We know that having a single project manager from start to finish creates clarity for all parties. Involve us in the project from the planning stage and we'll ensure the project runs smoothly both in terms of work and material procurement. Because your planning needs are not the same for every project, we offer design services tailored to your project, which may include, but are not limited to, the following areas:
Mapping
Planning guidance
Architectural design
Interior design
Structural design
HVAC design
Electrical design
Other specialised design
Whether you need an initial survey, architectural, structural or interior design, or HVAC or electrical design services for your business or office space, let us take care of it. If you already have designers for your project, we'll be happy to work with them from start to finish. We will actively keep in touch with all parties involved and ensure that the project goes according to the precise plans drawn up.
Contact us
Contact us and we will give you an estimate for your project. We implement unique and diverse service outsourcing projects tailored to your specific needs.