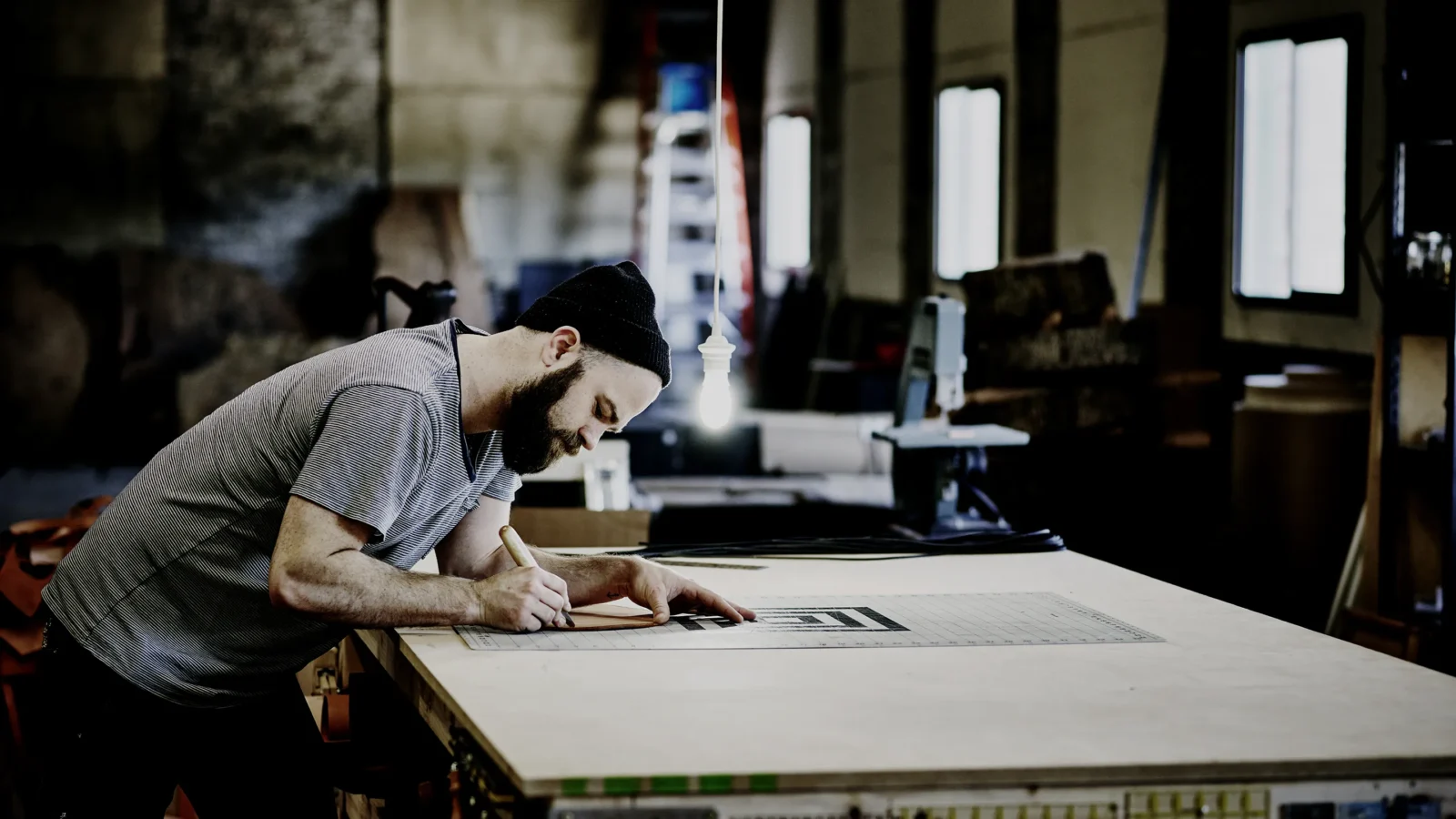 Not only words
At AMP, we are at the forefront of sustainability in our industry, at every stage of our work. For us, sustainability is not just a pretty word. It is concrete actions in our everyday work, from material choices and recycling of construction waste to common practices. AMP's strategy guides our sustainability work and we have chosen our sustainability priorities in line with the objectives set out in our strategy.
We maintain, repair and modernise our customers' premises. We offer life-cycle sustainable technical solutions and favour domestic and environmentally friendly materials. We build commercial and office spaces that stand the test of time and wear and tear. In this way, AMP's facilities last for a long time and save not only the customer's wallet but also the environment.
At the heart of our work is our own environmental programme. We are ISO 14001 certified, which means we have identified AMP's own environmental impact, committed to comply with legislation and set targets to reduce our environmental impact. We measure and report the carbon footprint of construction on behalf of our customers.
At the heart of the success of each of our projects are skilled people. For us, mutual respect and good relationships between management and staff are key. We do not discriminate and we offer equal opportunities to all, regardless of colour, gender, nationality or religion. We provide our staff with a safe working environment and confidential channels for reporting any grievances.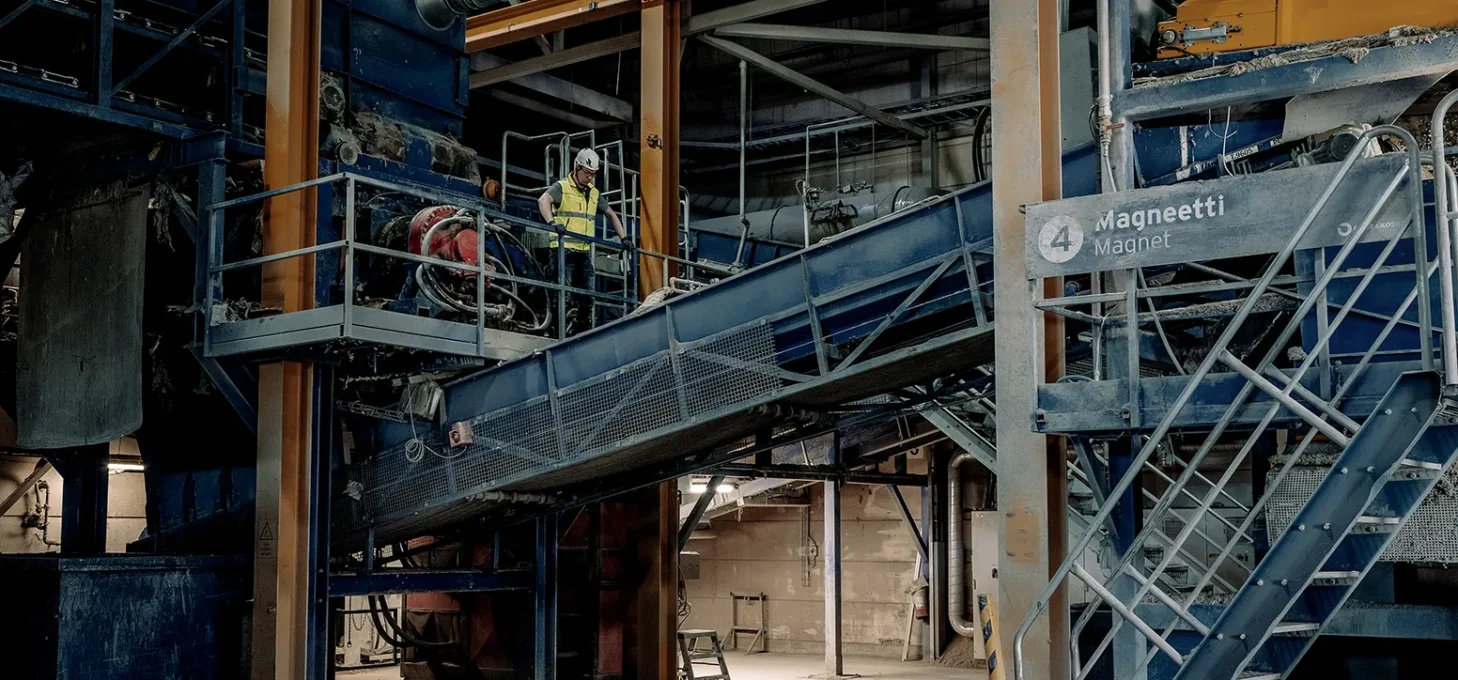 Recycling
Recycling a construction project does not have to be difficult. We make it easy for you.
Carbon handprint
Our work leaves an environmentally friendly handprint.
Contact us
Contact us and we will give you an estimate for your project. We implement unique and diverse service outsourcing projects tailored to your specific needs.