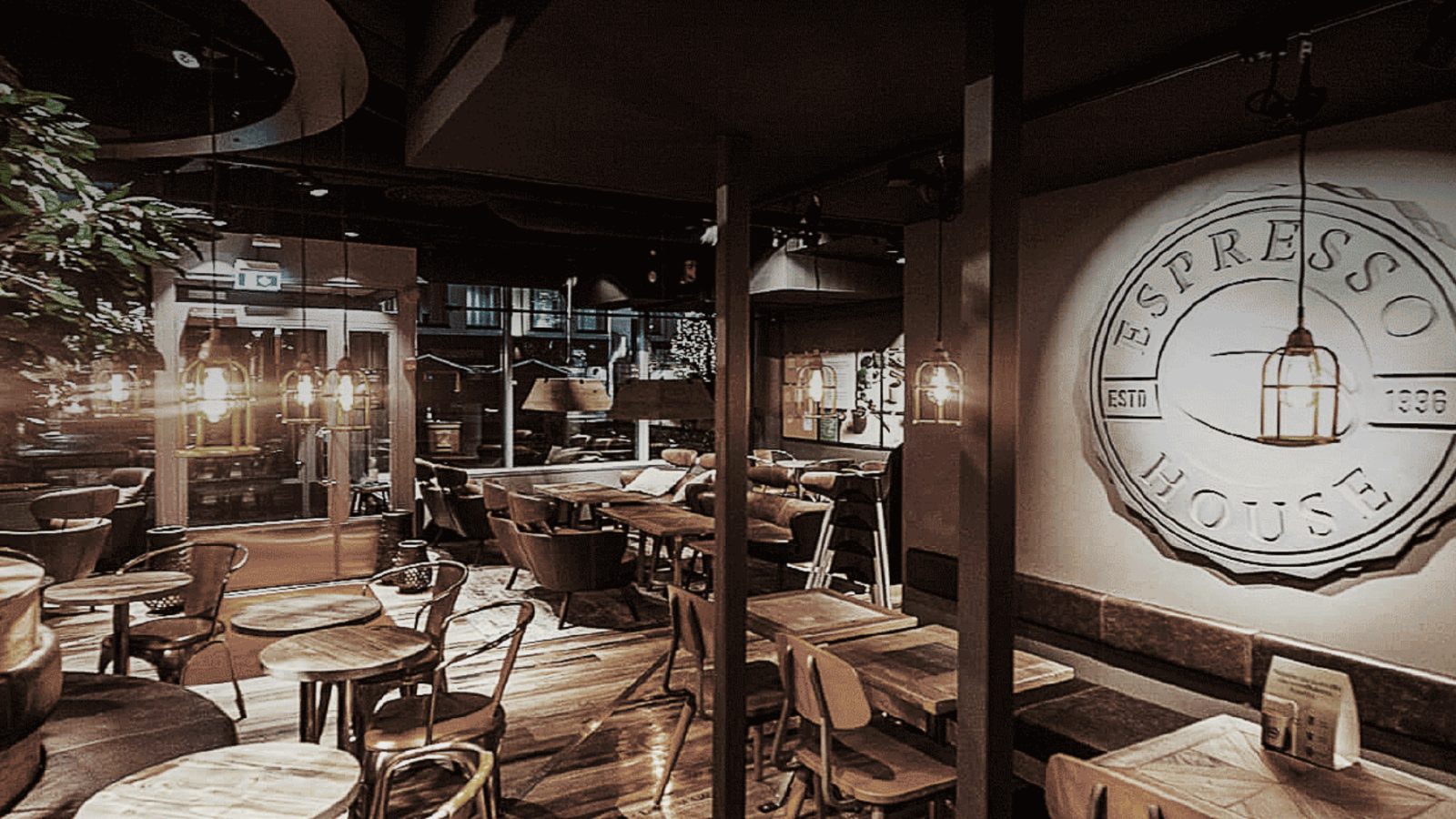 Construction is our passion
Do you dream of a construction project where everything just clicks? A project where the agreed budget and schedule is met and everything is taken care of, from planning to recycling? You've come to the right place.
We build commercial and office premises to meet our clients' individual needs. We create a new look for commercial premises from restaurants to sports shops. With expertise from hundreds of projects, our professional team will complete each of your projects in a way you can trust as our customer. We typically play the role of main contractor on our projects, carrying out all the required obligations on behalf of the client in a responsible and legally compliant manner.
As our client, you are kept up to date on the status of your project, while at the same time you can focus on your own work. Weekly visual reports allow you to monitor our progress and we are easily accessible throughout the project. Our cost-effective approach keeps your project within budget.
Accountability is an integral part of AMP and our day-to-day work. We prefer domestic and environmentally friendly alternatives for our building materials. On behalf of our clients, we ensure proper recycling of waste generated during construction and demolition with a target recycling rate of 98%.
QMG, Finland's leading HVAC services chain, is a major national partner in our commercial and office construction projects throughout Finland.
Contact us
Contact us and we will give you an estimate for your project. We implement unique and diverse service outsourcing projects tailored to your specific needs.