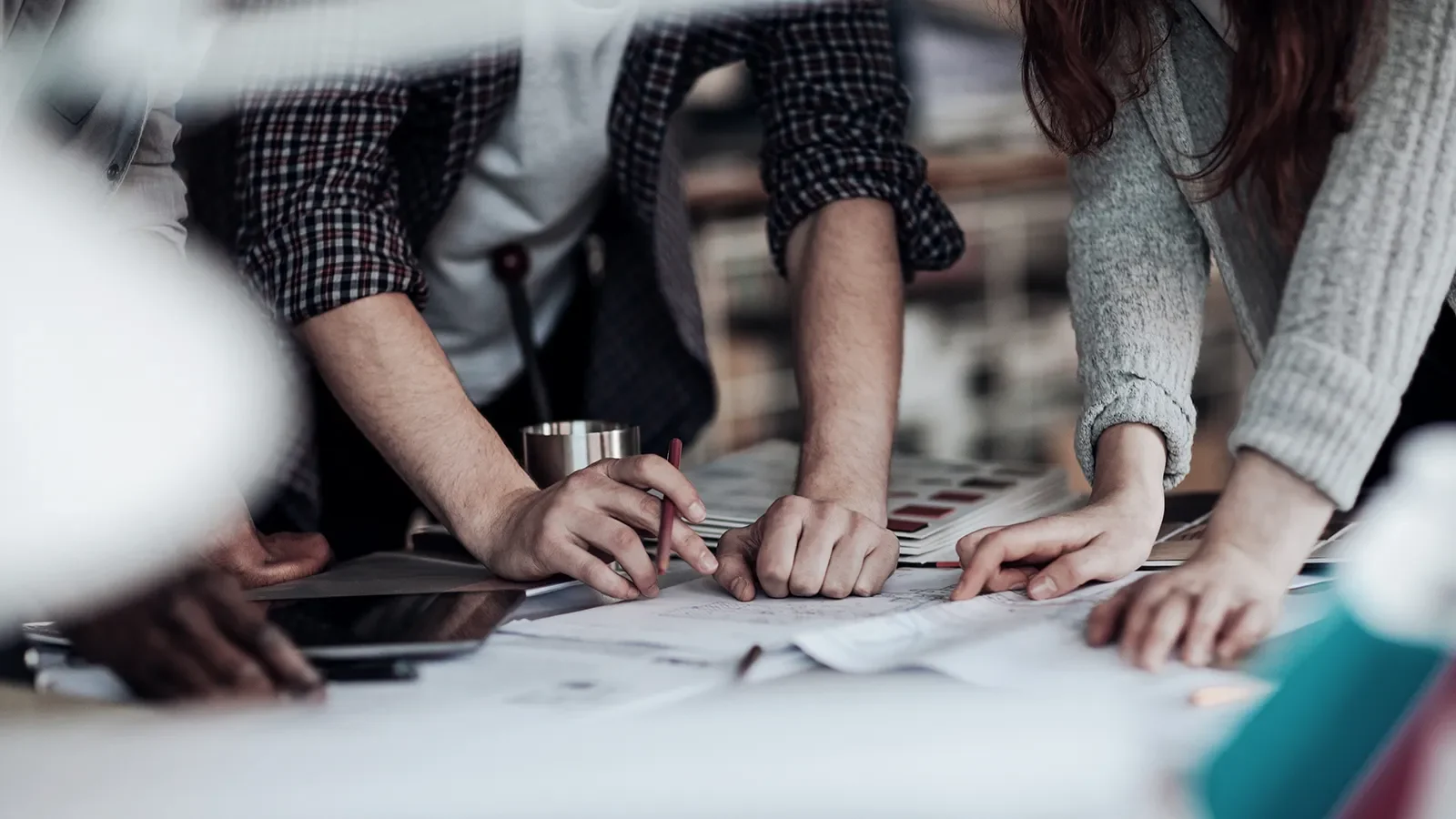 Success does not come alone, but together with our customers
At AMP, we are part of your project, from design to construction and from furniture to lighting choices. Thanks to our in-depth experience, we can make your commercial space exactly what you need – responsibly, efficiently and always on time.
Our three service contracting models
Only positive surprises.
Our unrivalled experience in surveying demanding sites and the accuracy of our quotations always means the most cost-effective overall investment for the client, without any nasty surprises in terms of after-sales billing.
We fix things up all at once.
We work hard to find the most sensible practices for each project and familiarise the contractors with the sites. For the client, this means quality project progress without time-consuming complications.
Peace of mind for all parties.
We are proactive in our communication, documenting, informing and supporting both the client and the designer so that the project is completed on time and within budget. We always act responsibly.
No room for surprises – a strong base at the Workshop
We create business and office spaces tailored to our clients' needs. To identify these needs, we have created the Workshop model that helps us to set a clear project thread from start to delivery.
In the workshop, we work with our client to find the best approaches for an economical, smooth and fast project delivery. The workshop template will benefit all parties. In the workshop, you will be able to identify your wishes for your business and office space, and at the same time we can also offer you solutions to take your space to the next level.
The workshop is divided into three sections covering our full range of services. Together, they form the basis for high-quality project delivery and long-term collaboration:
Workshop 1: Gathering information
Workshop 2: Processing data
Workshop 3: Creating, implementing and monitoring a common approach
Contact us
Contact us and we will give you an estimate for your project. We implement unique and diverse service outsourcing projects tailored to your specific needs.