AMP.
Specialist in Commercial and Office Construction.
All construction services in one place
AMP offers its customers turnkey building solutions. AMP provides everything from design and construction to checkout areas and lighting. We ensure your project runs smoothly from start to finish.
We are at the forefront of sustainability in our industry. We work in an environmentally friendly way at every stage of our work. We report the carbon handprint of our projects to our clients and our recycling rate is currently 96.8%. We make sustainability in our work smooth and visible to our customers.
We are happy to work with clients with individual needs. Our approach ensures high quality projects and as our client you can be confident that projects will always be delivered on time and within budget.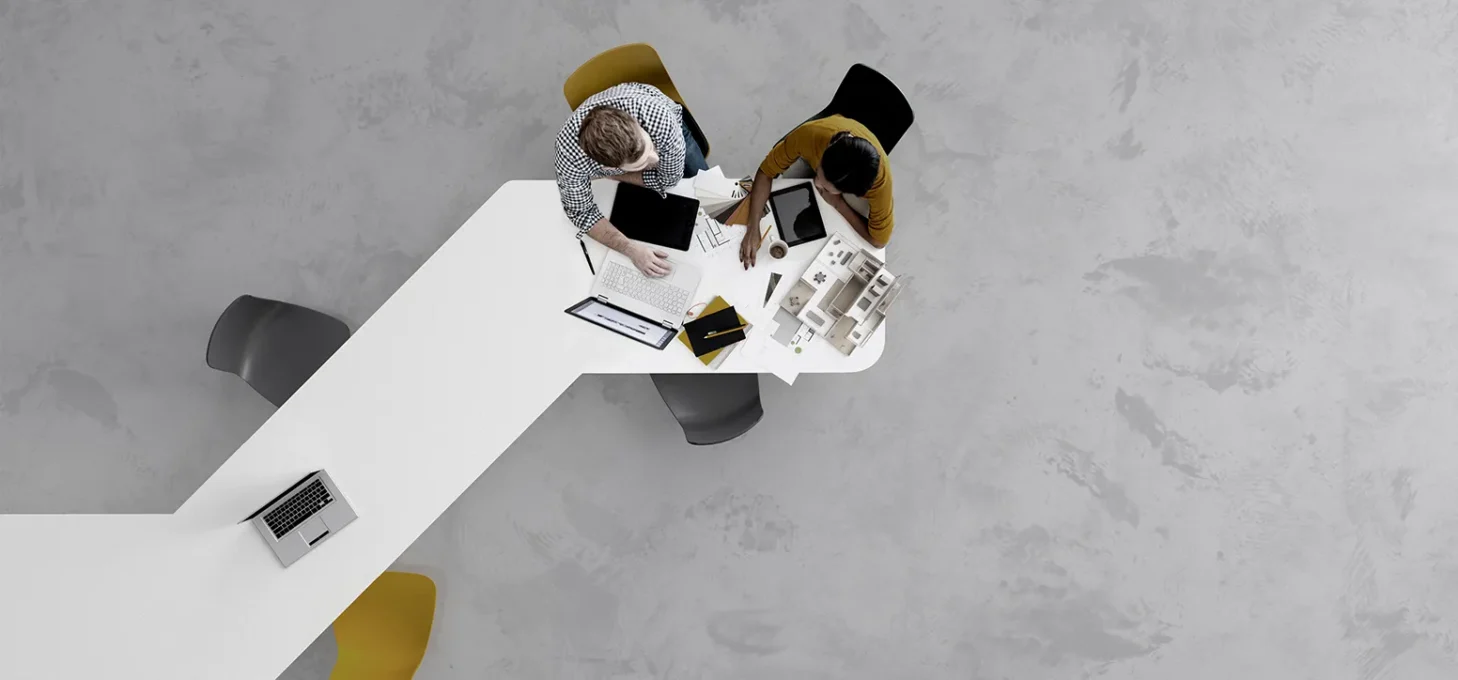 Planning and consultancy
Careful planning brings cost-effectiveness and experience for a smooth workflow. We know that having the same project management from the beginning to the end of a project creates clarity and peace of mind. Involve AMP in your project from the planning stage and we'll ensure the project runs smoothly.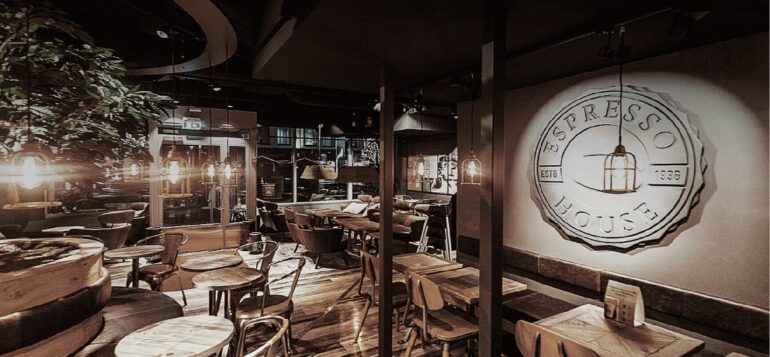 Construction
Dreaming of a construction project where everything just clicks? A project where the agreed budget and schedule are met and everything is taken care of, from planning to recycling? You've come to the right place.
Furnishing and checkout area
Furnishing and the checkout area affect the day-to-day running of the store. We specialise in creating functional checkout solutions – without forgetting a stylish appearance.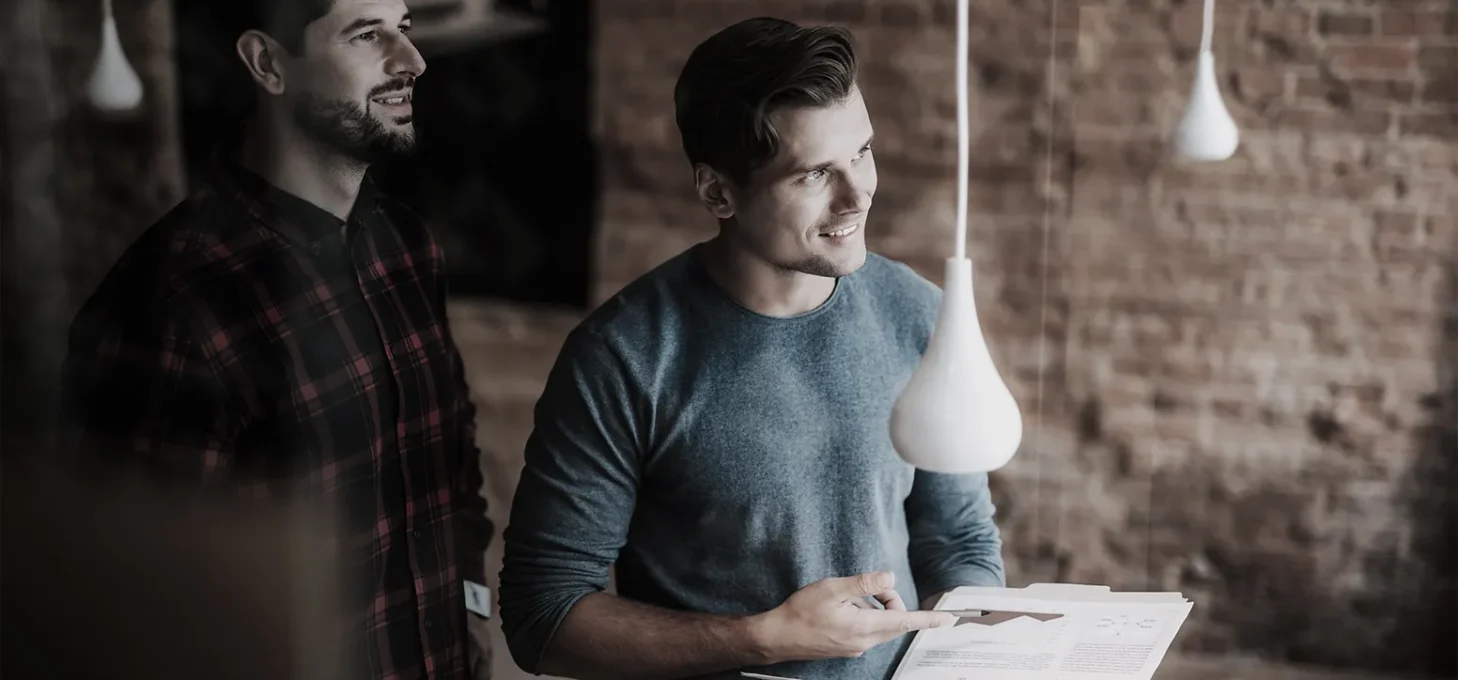 Lighting
Lighting is more than just turning on the lights. It is an important part of the day-to-day life of a business or office space, where lighting affects the atmosphere, shopping behaviour and energy consumption. We design and implement lighting solutions for your space with fresh ideas and professionalism.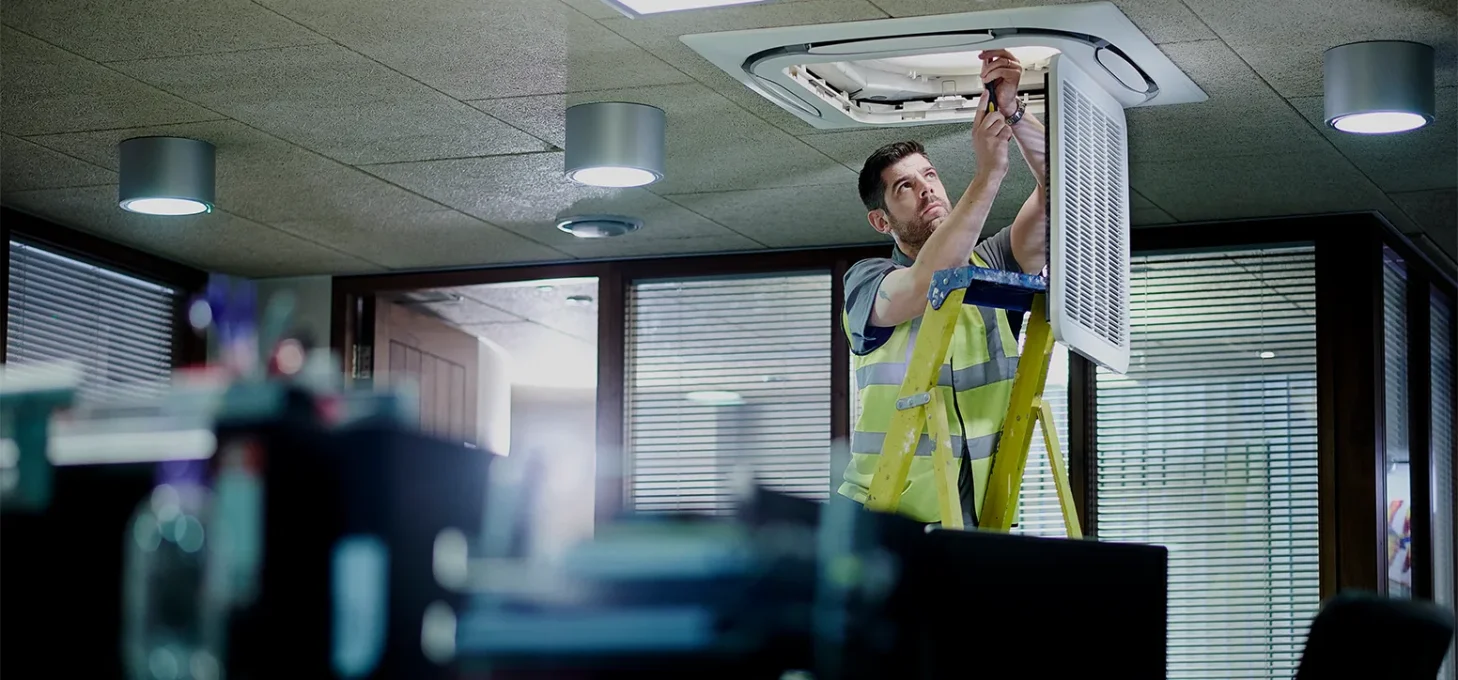 Maintenance and service
Retail premises are heavily used by thousands of people every year. Regular maintenance and service is needed to ensure that customers are always comfortable. Good maintenance and servicing prolongs the life of the premises and ensures that they are always in good working order and look good. At AMP, we take care of your commercial and industrial premises maintenance needs to an agreed extent.
Contact us
Contact us and we will give you an estimate for your project. We implement unique and diverse service outsourcing projects tailored to your specific needs.