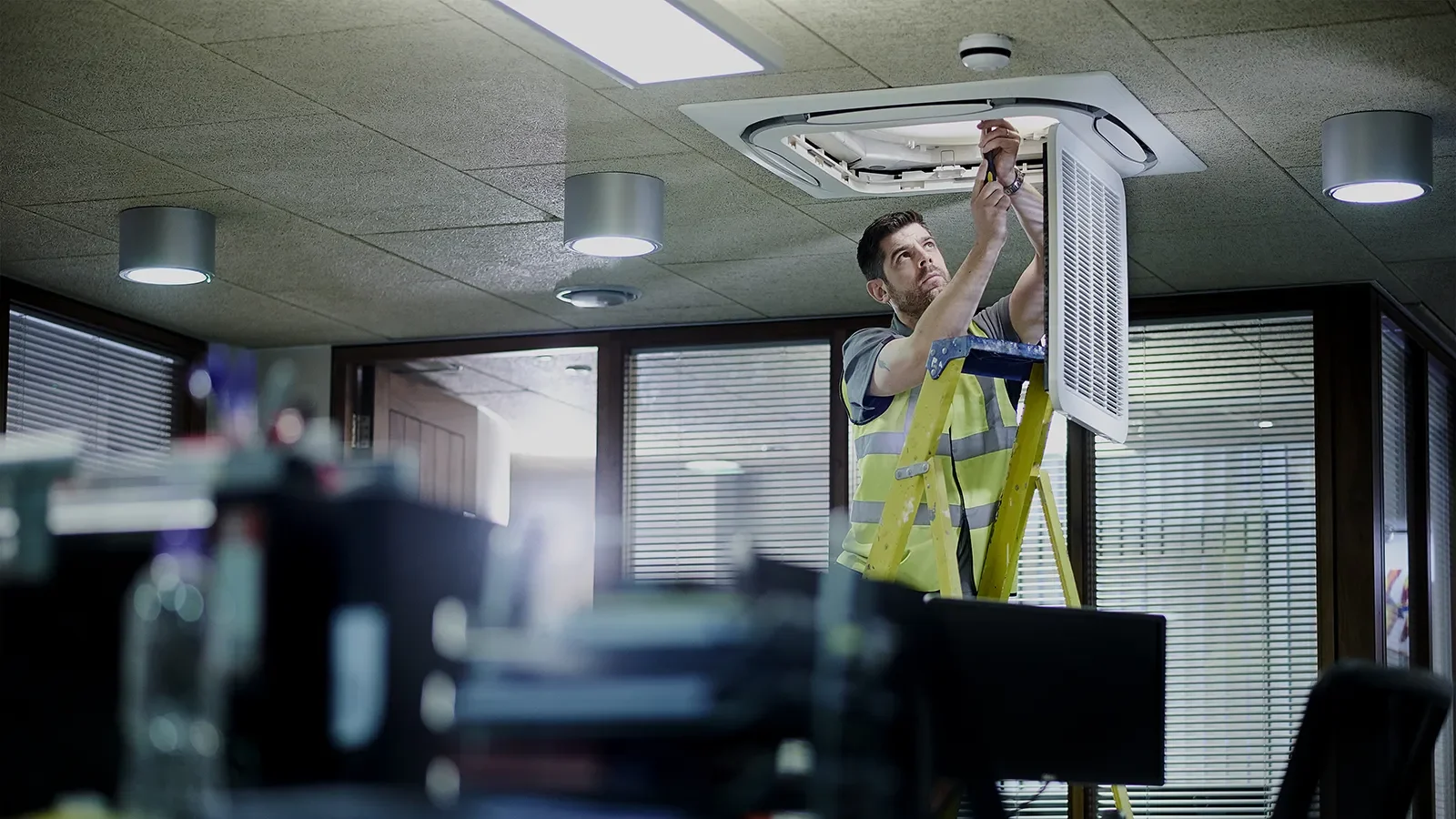 Important things need to be taken care of
Business premises are frequently used by thousands of customers every year and require regular maintenance and servicing to ensure the comfort and convenience . Proper upkeep can extend the lifespan of these spaces and ensure that they are always functioning properly and looking good. We take care of the maintenance needs of commercial and office premises to an agreed extent.
A good maintenance service extends the life of your business premises and pays back your investment many times over. Our services include cleaning, inspection and maintenance of shop equipment and replacement of defective parts with new ones when necessary. We take into account the needs of each customer's retail or office premises – always in a personalised way.
Contact us
Contact us and we will give you an estimate for your project. We implement unique and diverse service outsourcing projects tailored to your specific needs.