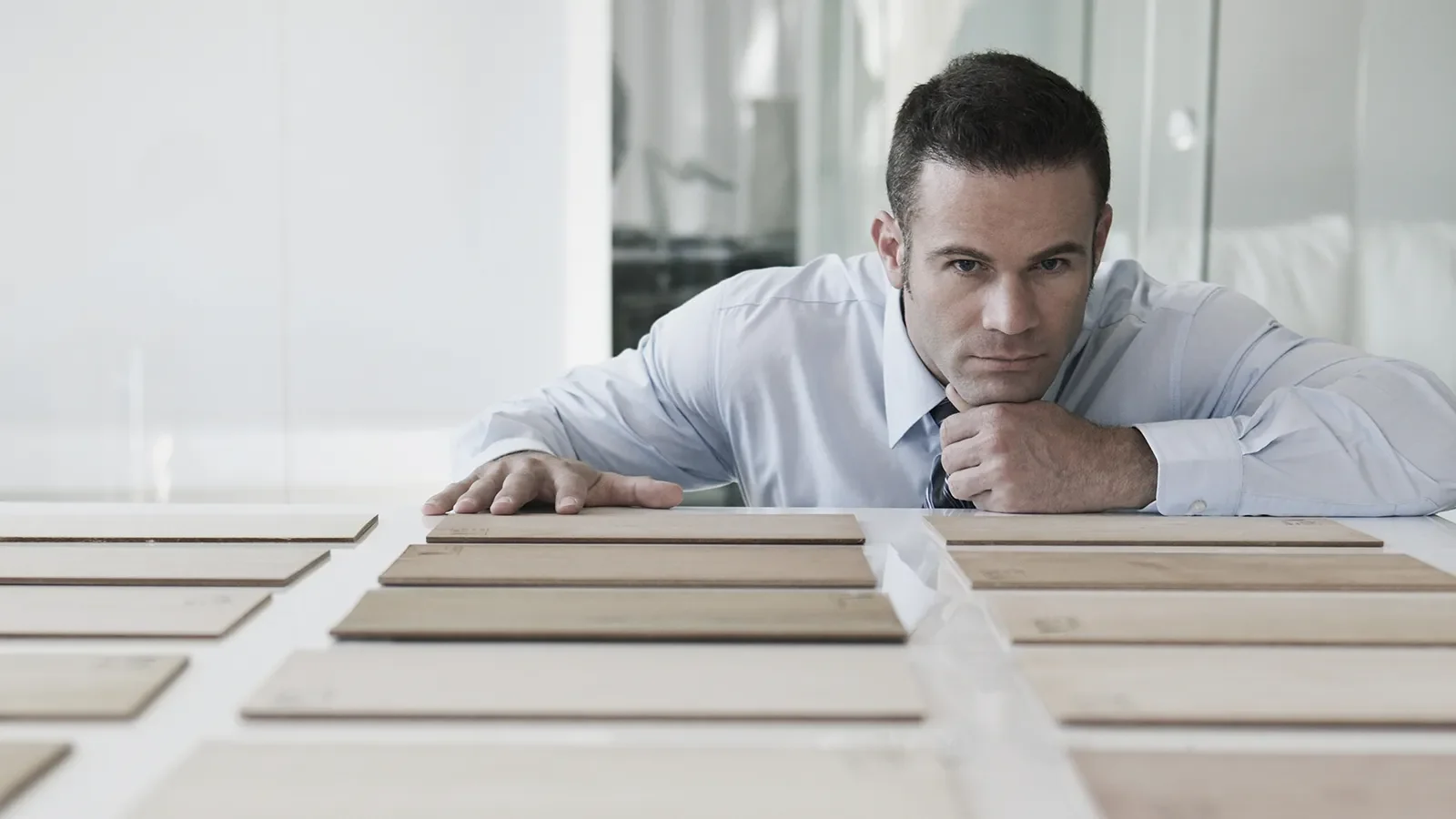 Furnishing and Cashier Area
We make your store function efficiently
Furnishing and the checkout area contribute to the day-to-day running of the store, making it comfortable and functional. Furnishing solutions also play a big role in the implementation of modern premises. At AMP, we specialise in creating practical, functional and efficient furniture and checkout solutions – without forgetting a stylish appearance. We take care of everything, easily.
The furniture and checkout area are part of the store's functionality and customer experience. We create a tailor-made furnishing and checkout package for you, so that your shop is a success and your customers remember your store. Contact us if your store needs digital or checkout area solutions, new furniture, or furnishing and checkout area or maintenance services. Maybe you would like to adapt your workspace to meet the requirements of modern hybrid work life.
With AMP, you can get it all delivered in a sustainable and cost-effective way, either as part of a complete implementation or as a stand-alone project.
Our total service package includes:
Tailor-made furniture concepts
Innovative checkout solutions
Advanced digital solutions
Professional lighting solutions
Service and maintenance
Contact us
Contact us and we will give you an estimate for your project. We implement unique and diverse service outsourcing projects tailored to your specific needs.